Why The Masked Singer Season 8 Had The Best Contestants In Years
The Masked Singer season 8 didn't disappoint with its celebrity reveals and included some of the best contestants the show has seen in years.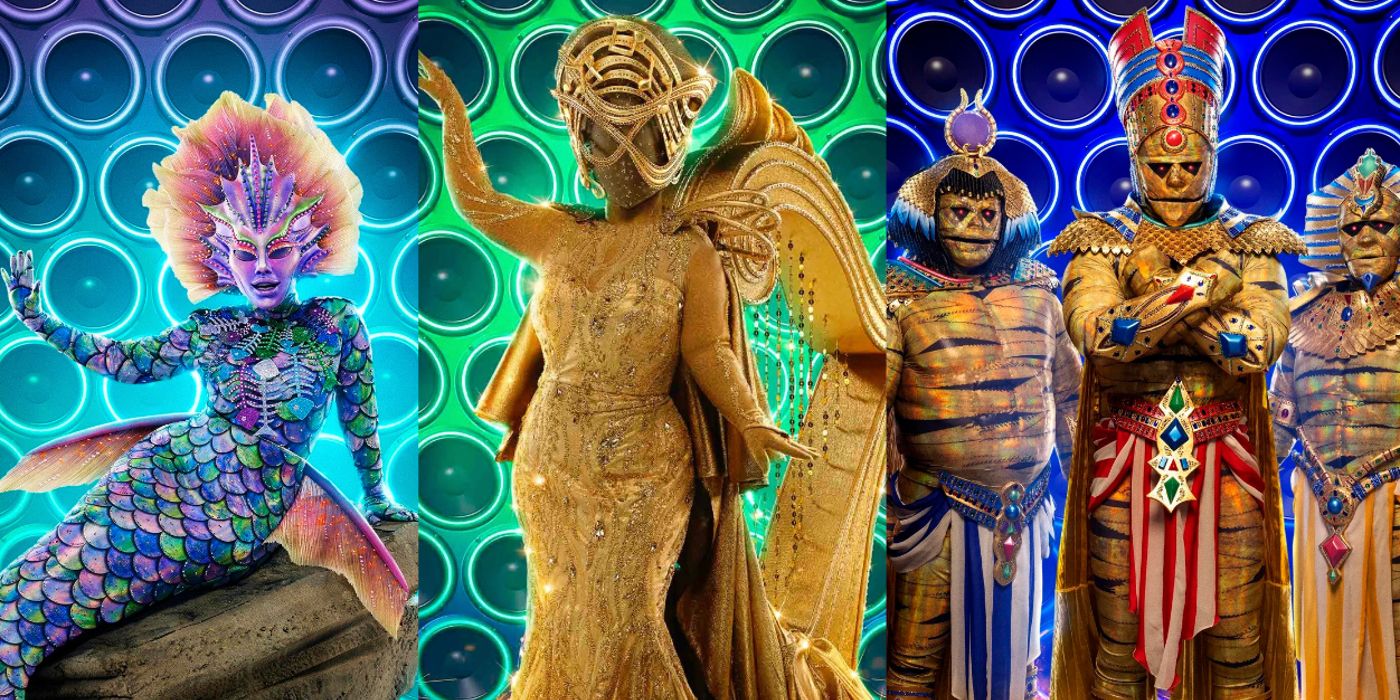 From Gloria Gaynor to The Masked Singer season 8 winner Amber Riley, this season of the show had remarkable contestants. Along with the celebrities on the show, season 8 also included theme nights which made the series so much fun. Panelists got dressed up every week for themes like Vegas Night, TV Night, and 90s Night. After the show upset many fans last season by including Rudy Giuliani as a contestant, the new format revived the series and had fans excited to tune in every week. Season 8 also included two eliminations per episode instead of one like other seasons.