Why Love Is Blind Needs to Cast More Ordinary People
Extraordinary people do nothing to prove or disprove whether Love is Blind. Ordinary people are the only ones who can answer that question.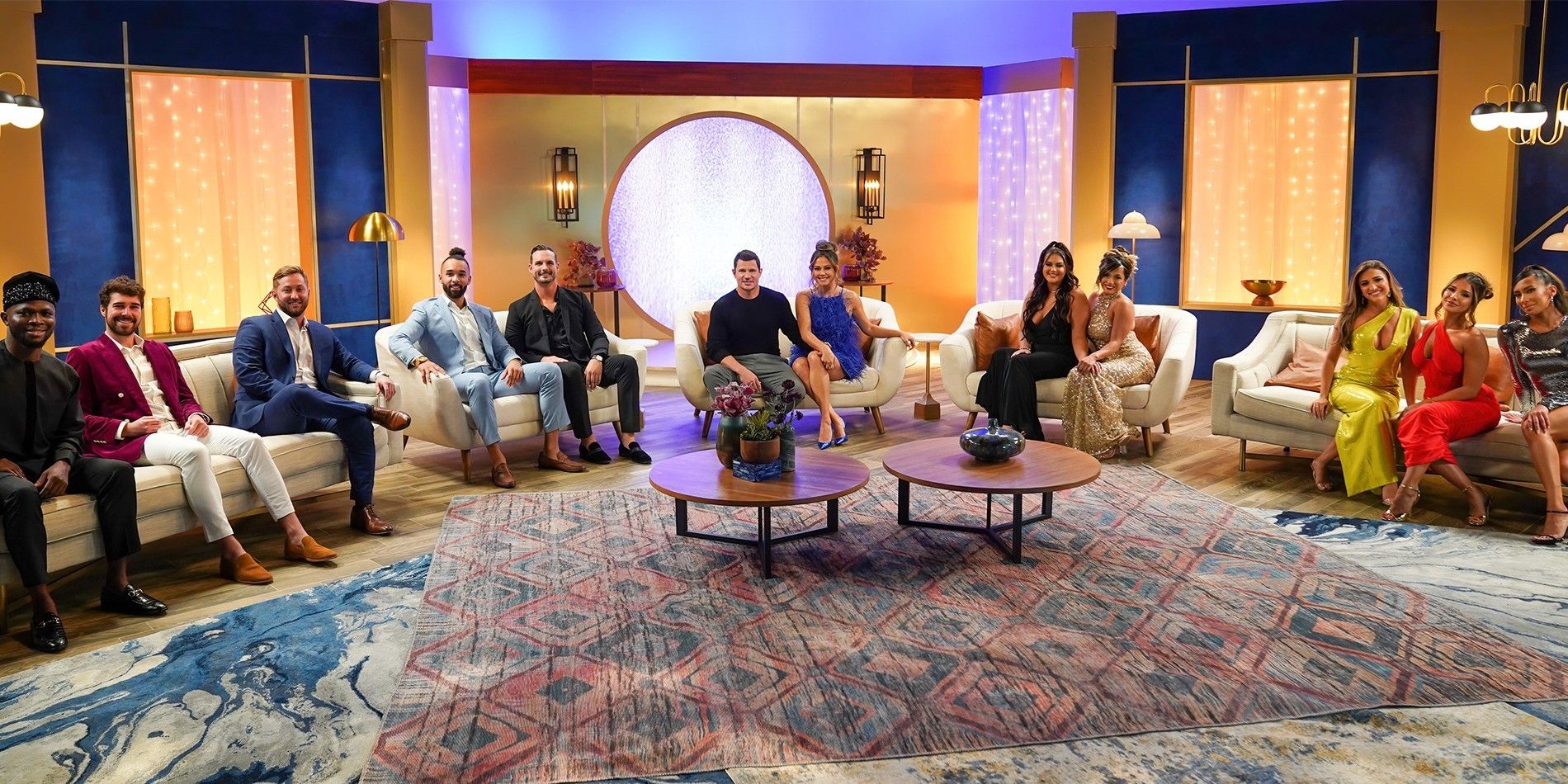 Netflix's hit reality show Love Is Blind is supposed to be about falling in love regardless of looks, status, or anything superficial; however, the producers primarily cast slim, attractive, and often shallow participants. Love Is Blind aired its first season in 2020 and was met with a lot of praise from its fans. While viewers have grown to love the show, some believe the cast can be worked on.