Rings Of Power's Adar Actor Sends Heartfelt Recast Explanation To LOTR Fans
Joseph Mawle, who played Adar in Prime Video's The Lord of the Rings: The Rings of Power, explains his season 2 recast in a heartfelt post.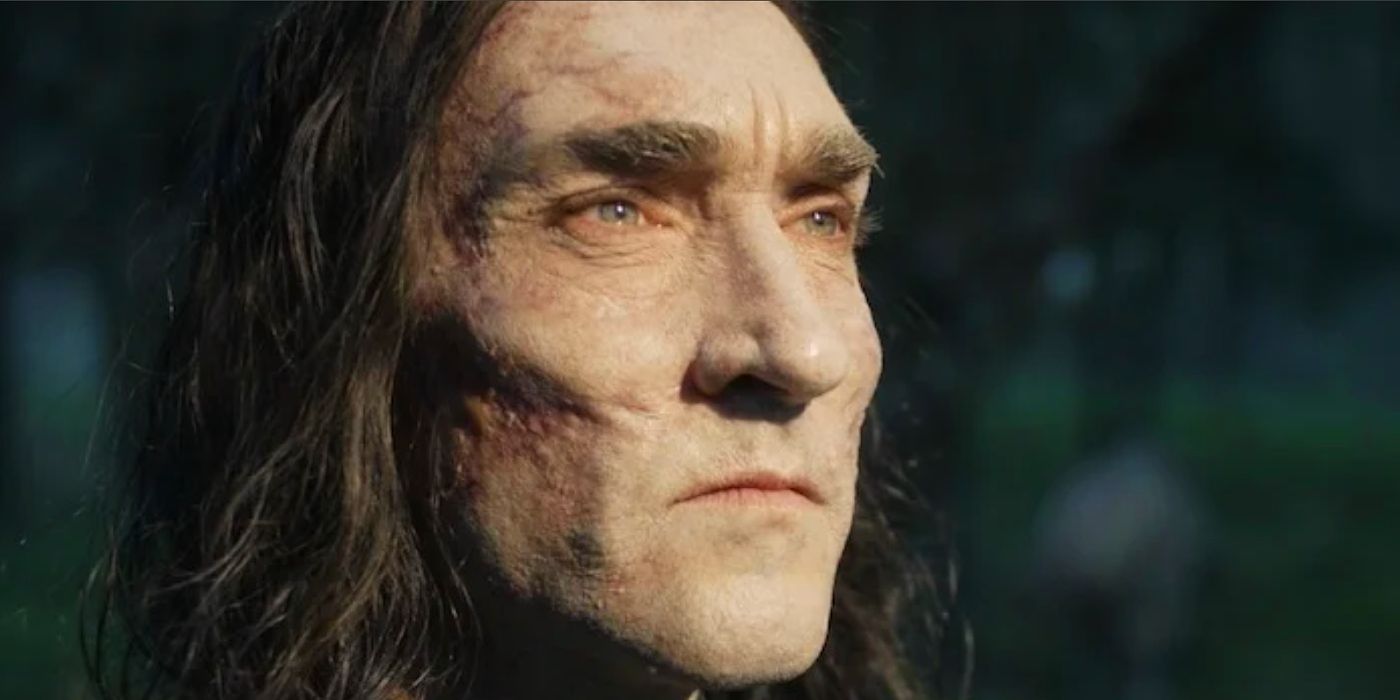 The Lord of the Rings: The Rings of Power star Joseph Mawle offers a heartfelt explanation as to why Adar has been recast for season 2. Based on author J.R.R. Tolkien's beloved novels, Prime Video's latest venture into the fantasy genre premiered in September, earning mostly positive reviews from critics. The Rings of Power takes place thousands of years before the events of Peter Jackson's acclaimed The Lord of the Rings trilogy, chronicling the rise of evil in Middle-earth. Mawle's Adar plays a prominent role in season 1, commanding a small army of Orcs and facing off against Morfydd Clark's Galadriel.